Build an Online Business with Printables
Learn how to create printables and make passive income from home
Learn the step-by-step strategies for starting and growing your online printable business.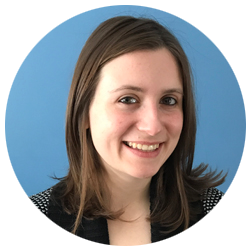 Viviana Florea - Founder of Totschooling
Viviana has created thousands of educational printables which she shares on her website, Totschooling. Her renowned success in the online world has helped millions of educators find resources for their students. Now, she strives to teach others how to create their own printables and build online businesses of their own.