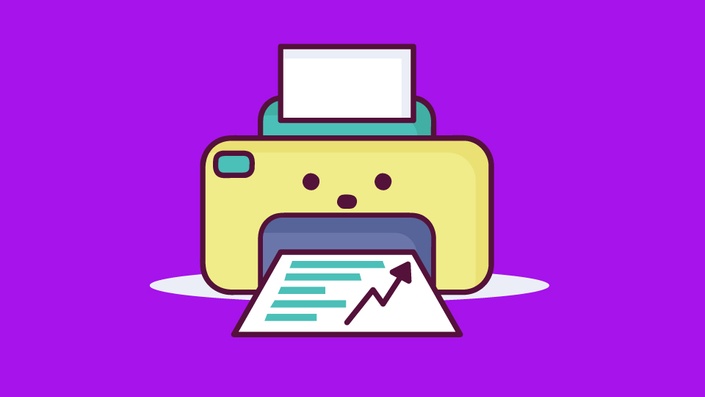 Printable Profit
Build an Online Business with Printables & Make Passive Income from Home
What would YOUR life look like if you started an online business, earning an income from home with your printables? You would have the flexibility to work from anywhere in the world. You would make your own hours. You wouldn't be worried about getting laid off or losing your job because YOU are your own boss and YOU determine your own success.

Make 2021 the year that you start something BIG and create the freedom and security in your life that you and your family deserve.

But you don't have to do it alone! Follow our "Roadmap to Success" and learn exactly the step-by-step process for starting and growing your online printable business.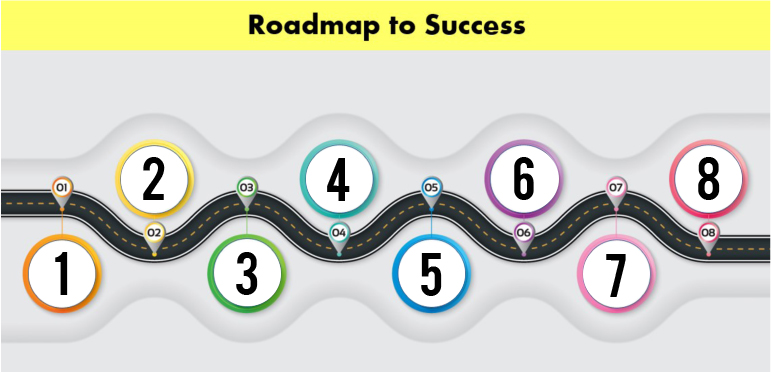 This course is for you if:
You are a parent and/or educator looking to earn an income from home with your printables.

You are a beginner who doesn't currently have a website/blog, or just recently started one.

You are willing to be patient and do the work it takes for your business to become successful.
*Keep in mind, while this course will give you all the knowledge and steps you need in one convenient place, you have to take action and do the work. Your level of focus, self-discipline and effort will eventually determine how successful you become.
And here's a tip, it's NOT all about selling. All the freebies on my site Totschooling are actually the biggest revenue generators. (I teach this in the first module) It actually pays to be generous!
Here is what you'll learn in the course:
how to take advantage of all the different streams of income made possible by printables (including monetizing your freebies)

how to start your own unique blog/website (including Wordpress tutorials)

legal aspects of having a blog

strategies to growing your audience and your following

online marketing strategies, including email marketing and social media marketing

BONUS! The business side - taxes, bookkeeping, productivity, scaling and more!
Course Outline:
Module 1: Strategy & Niche
Module 2: Making Printables
Module 3: Selling on Established Platforms
Module 4: Starting your own Blog/Website
Module 5: Marketing Strategy #1
Module 6: Marketing Strategy #2
Module 7: Monetizing Your Blog - Part 1
Module 8: Monetizing Your Blog - Part 2
Module 9: Productivity & Scaling
BONUS: Extra Things You Can Do
See what our previous course students are saying: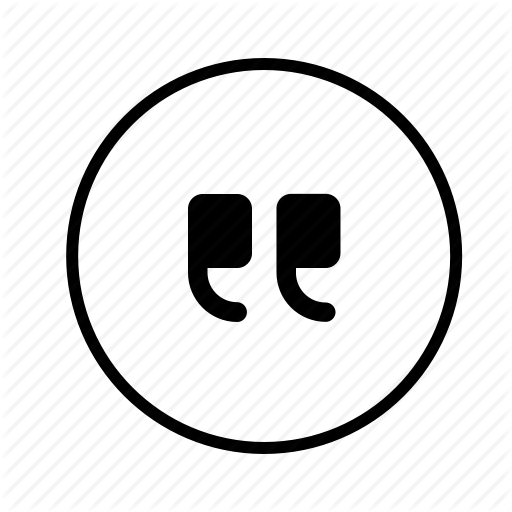 "With no background in business, digital marketing, web design or teaching, the Printable Profit course has really saved me TONS of time (and money!) trying to learn everything I would have needed to. The videos were straight to the point in short manageable chunks so I could easily find time to watch them during the day AND take actionable steps. It was so easy to have all the information in one place. On top of that, Viviana is so approachable for help in the Facebook group!
In such a short period of time, I managed to create my own website from scratch without a web designer, figure out a business model, open my Teachers Pay Teachers store and start generating sales! I wake up everyday excited to check the number of Pinterest views I have as it's been growing steadily everyday. My next step is to apply for Google Ads to monetize even more and I can't wait!
Thanks to Viviana and the Printable Profit course, I am able to do share the worksheets I create for my own kids and turn it into an exciting side business."
- Denise, www.freeprintableworksheetsforkids.com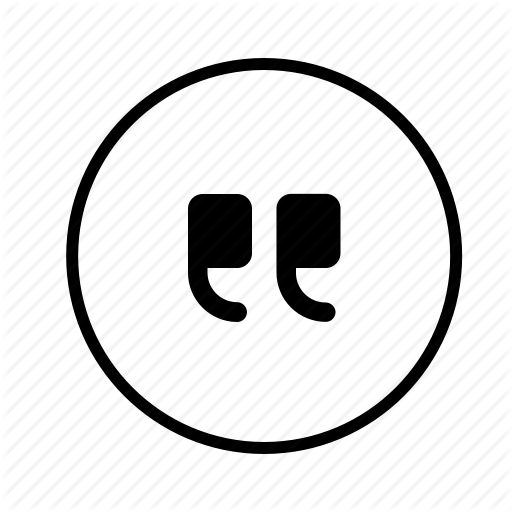 "Without the support from Viviana, I would never have started my own website. I had been wanting to do it for years but did not feel I had the skills as I had no previous website knowledge. I signed up for Printable Profit to see what it was all about and I haven't looked back since.
The easy step by step videos are there for you to constantly refer to as you begin your journey. Viviana is very approachable (no judging just helpful suggestions), and truly is there for us as we go through the process. She sees us as a priority. Not just for the young ones. Turns out you can teach an old dog new tricks:) Join up now. I promise you won't regret it!"
- Ann Hartshorne, www.arohaspecialed.com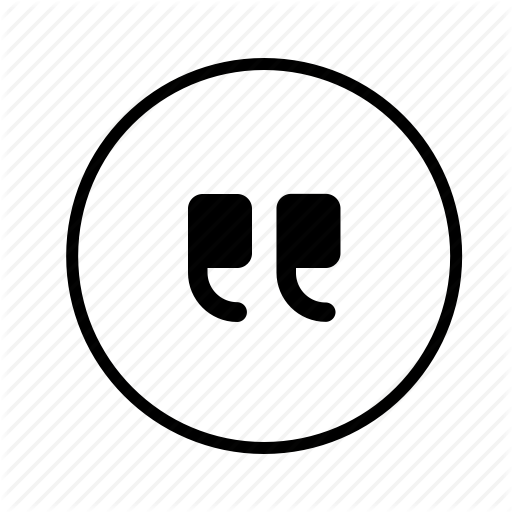 "I never thought just by doing what we love, we can make some money. Even more, as a stay at home mom!
Printable Profit was amazing! Viviana walked us through step by step of making money from Printables. Her video are full of tips and are very very helpful. I learnt about building international online business. I learnt a lot about some tips and tricks, rules and do's and don'ts that I never knew existed before. I was added to valuable groups. Whenever I got any questions and ask Viviana, she would always ready to help and give lengthy explanations.
Recently she helped review my Fluffy Tots website. I am so thankful for that because with the review, I got to see which part I should improve and add up.
My website's traffic is building up and my email list is beginning to grow. I never thought I could attract international readers.
The best part is, the printables I created for Fluffy Tots are not just for income purposes. But most importantly, they are for my children. They bonded us even more. And since those printables that I made are meant for busy parents who are searching for fun educational resources for their kids, it open my world to getting to know other educators. I got to know so many passionate teachers and parents out there, and got so many ideas from them for activities for my kids and Fluffy Tots.
Thank you Viviana for the Printable Profit course. I owe you so much!"
- Khadeejah H., https://fluffytots.com/
Your Instructor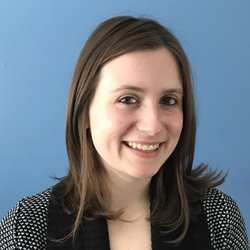 Viviana has created thousands of educational printables which she shares on her website, Totschooling. Her renowned success in the online world has helped millions of educators find resources for their students. Now, she strives to teach others how to create their own printables and build online businesses of their own.
Frequently Asked Questions
Is the course live?
No, the course lessons are pre-recorded so you can watch them from home at your own time.
When does the course start and finish?
This is a self-paced course and there is no set start or finish date.
How long do I have access to the course?
After enrolling, you have unlimited access to this course for as long as you like.
What if I am unhappy with the course?
We would never want you to be unhappy! If you are unsatisfied with your purchase, contact us in the first 30 days for a refund.
What if I don't like the idea of selling?
That's ok! You can still be profitable with just your freebies. I will teach you how.
This course is closed for enrollment.